Customers are our number one priority.
Kelly Wade Jewelers is a full-service jewelry store offering beautiful curated jewelry selections and concierge services in a fun, friendly atmosphere. Our services include custom designs, jewelry repurposing, sizing, repairs, diamond education, appraisals, cleaning, and private showings.
Jewelry lines exclusive to Kelly Wade in San Antonio are Gumuchian, Fope, Goshwara, Sloane Street, and Ruchi. The store also features men's cufflinks and studs as well as a children's jewelry line.
We strive to provide every customer a luxurious and unforgettable shopping experience. We look forward to helping you find meaningful pieces for yourself and the beloved people in your life.
---
Our Team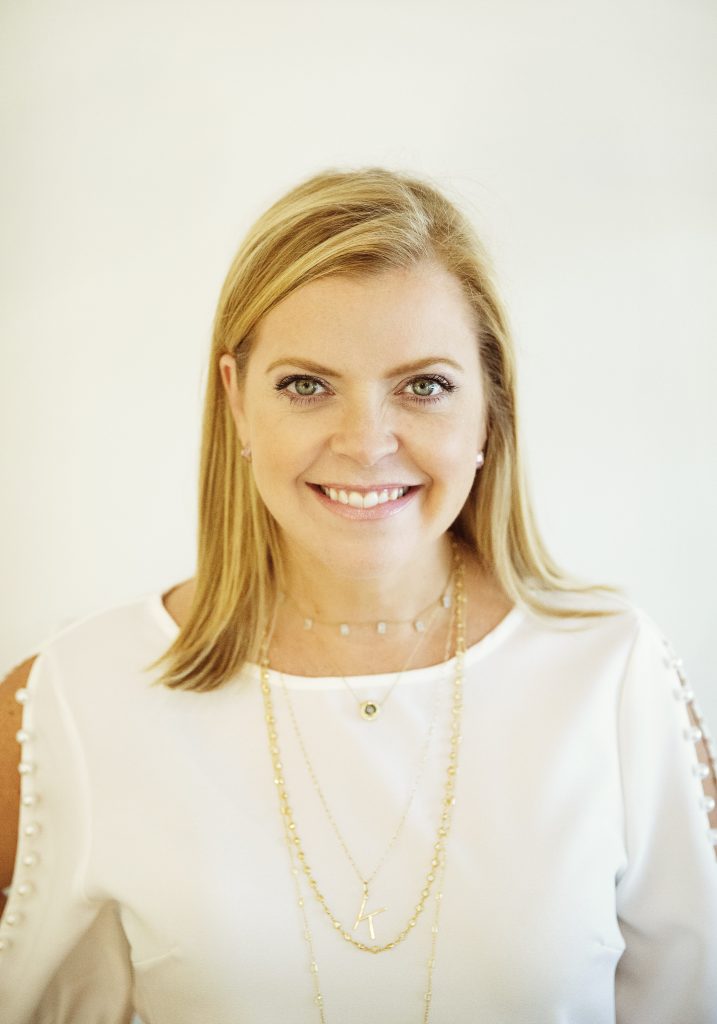 Kelly Wade Fry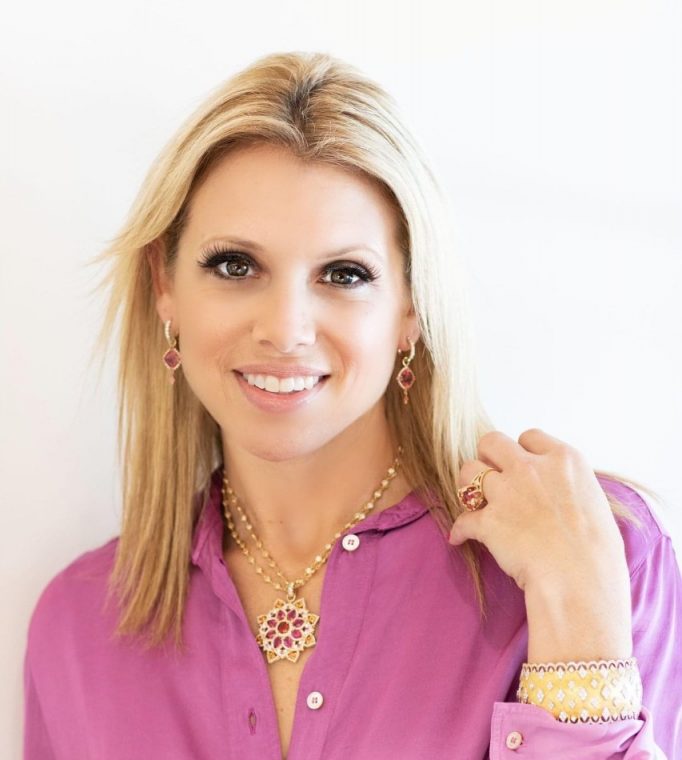 Linda Leavit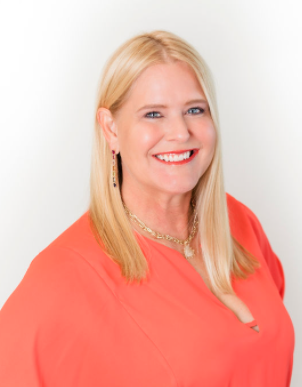 Christine Tyng
Jackie Broussard
Shannon Stephens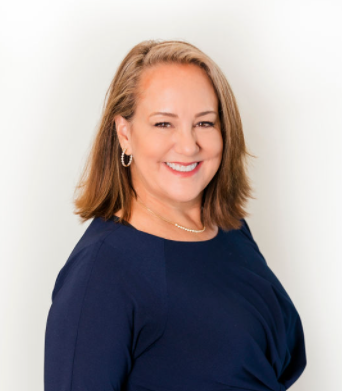 Jan Briley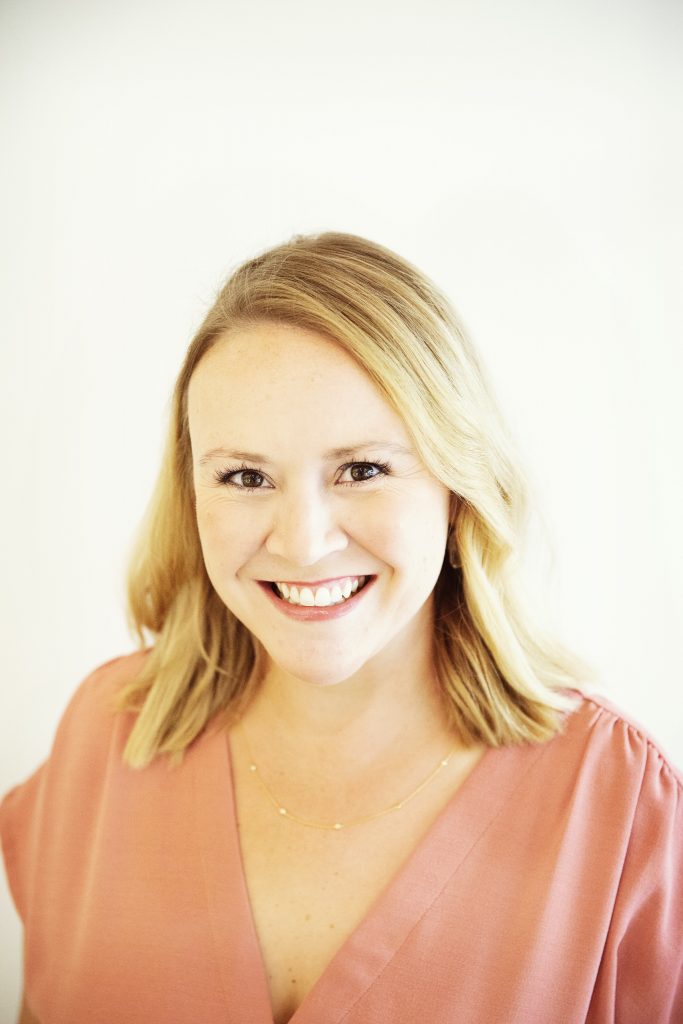 Cassie Porterfield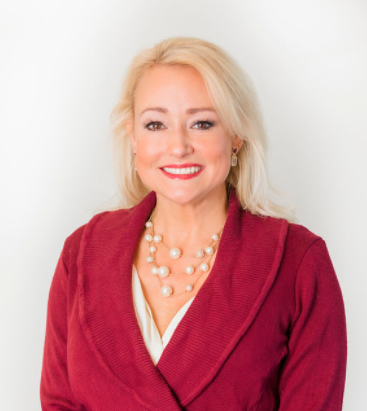 Ashley Eversberg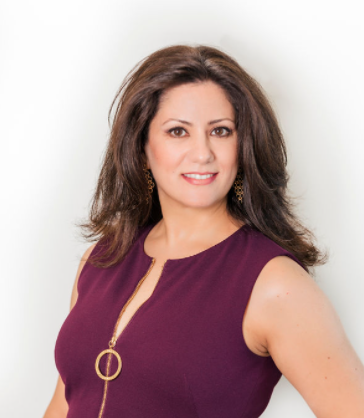 Christiane Harb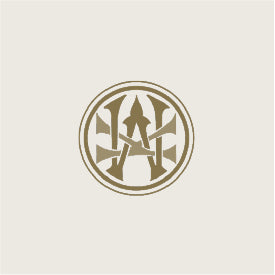 Robin Eby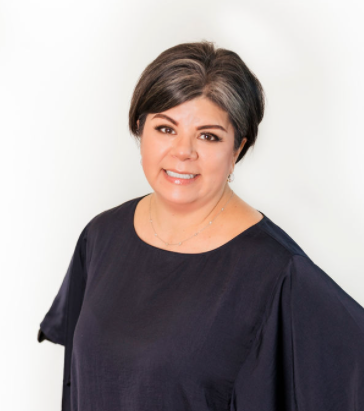 Daya Garibay